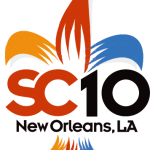 We are looking forward to this year's Super Computing conference in New Orleans. We love the location and the food, but our excitement has to do with the opportunities we have lined up for CULA during that week.
Meetings and networking aside, we hope to meet more users face-to-face and hear about their experience with CULA.  We get a lot of input in our forums, but never enough.  GPU computing has impacted the performance of so many applications that we can't help but wonder which ones in particular are benefiting the most from our optimized routines.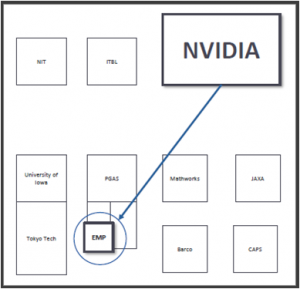 We will be at booth number 1229, which is very close to the NVIDIA booth.
In addition to our plans around CULA, feel free to ask us about the other GPU library and non-GPU-related projects we're working on.
Last, we hope you will have time to join our presentation on CULA, scheduled for Tuesday, at 11:00 am. For details, just check out the Exhibitor Forums.