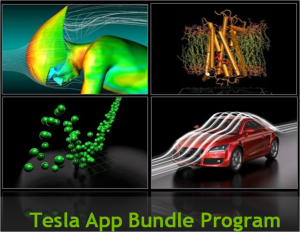 This is great news!  For a limited time only, users in North America can get CULA Premium at zero cost!
Participating in this promotion are all of NVIDIA's Preferred Tesla Partners that get their cards from Synnex, NVIDIA's authorized distributor for the Americas.
If you are in the process of buying Tesla, make sure to ask your sales rep about the "Tesla App Bundle Program" and request your free copy of CULA.
Help us spread the word as this bundle promo ends at the end of the month!