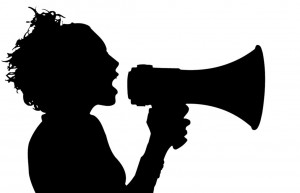 Thank you for checking out our Press Releases section. Here you will find all announcements from EM Photonics that are related to CULA and GPU computing.
We also make product announcements via our forums (under News) and blog, so please take a moment to check those sources as well.
For press inquiries, please use our contact form.
November 8, 2011 | EM Photonics Releases CULA Sparse
September 14, 2011 | Microway's GPU-based WhisperStation Now Shipping with CULA
May 27, 2011 |EM Photonics Releases CULA R12 to Support NVIDIA's CUDA 4.0
May 4, 2011 | Tokyo Institute of Technology to Add CULA Library to TSUBAME 2.0
February 2011 | EM Photonics Announces Partnership with German HPC Reseller SMB
August 2010 | EM Photonics and University of Delaware Team Up to Develop Advanced Algorithms on Multi-GPU Cluster for Air Force
July 2010 | EM Photonics Announces Partnership with PSSC Labs

July 2010 | EM Photonics Releases CULA 2.0 to Support Latest Fermi-Based NVIDIA GPUs
April 2010 | EM Photonics Unveils New CUDA Training Classes
September 2009 | New CULA™ GPU-Accelerated Math Library Brings Faster Solvers to Millions of Scientific Applications
August 2009 | NVIDIA Announces: New CULA Linear Algebra Library from EM Photonics Brings GPU Computing to Millions of Developers