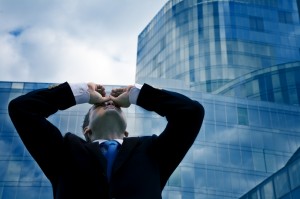 At EM Photonics, partnerships are all about win-win, long-lasting relationships that allow us to bring more value to our clients.

Through interactions we have had with our CULA users, we have learned that the use of GPUs for general purpose computing is a growing trend, but still a fairly new effort to many. Most companies harnessing the power of GPUs to accelerate their applications often need custom-built hardware systems and complex integration services.
With our user needs in mind, we decided to make CULA available through partners around the world.  Users in North America, Asia, Europe, Latin America, and other regions, will be able to rely on locally based technology companies to buy GPU systems that already come with CULA Premium installed.
If your company does its software purchasing through an authorized partner, let them know they can contact us directly.
CULA Partner Program
Our Partner Program offers opportunities for companies that are interested in reselling CULA as part of their software portfolio, or integrating our code into their software.  Currently, our program includes the following partner categories:
Channel Partners
In general, these are systems integrators, hardware vendors, HPC solution providers, and Value Added Resellers.   Our Channel Partners receive not just a reseller discount, but also marketing, sales and technical support.
Commercial Partners
Whether our Commercial Partners are integrating a few or all of the LAPACK routines optimized in CULA, one of the benefits we bring is our vast experience in GPU programming. Engaged from beginning to end, our engineers make sure the integration process goes smoothly. Our marketing side of the house is also involved with our partners to help create awareness and sales opportunities.
Please use our contact page to get in touch with us and learn more about our Partner Program.